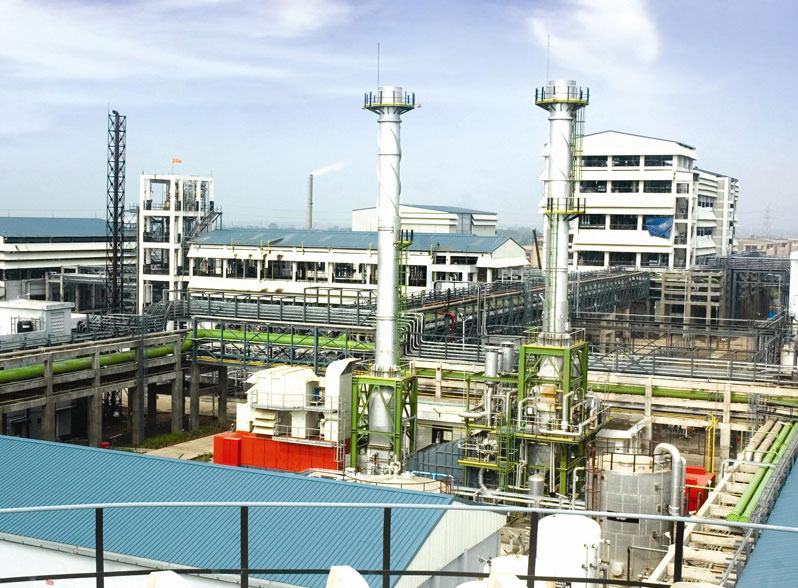 About Pukhraj Group
Pukhraj Group of Company was founded in 1969 in the bustling industrial estate of Kandivali (W), Mumbai to manufacturer of oleochem derivatives, specialty and performance chemicals and additives.
Pukhraj Group manages four ISO 9001:2008 certified manufacturing facilities namely:
M/s Pukhraj Additives LLP, Vasai (E), Maharashtra (INDIA).
M/s Pukhraj Industries Pvt Ltd, Vasai (E), Maharashtra (INDIA)
M/s Pukhraj Engineering and Chemicals Pvt Ltd, Kandivali (W), Maharashtra (INDIA)
M/s E.Eyres Rubber Chemicals Pvt Ltd, Kandivali (W), Maharashtra (INDIA)

Pukhraj Additives LLP produces environmentally friendly supreme quality oleochemicals, such as a Metal Soaps, Fatty acid ester, Fatty acid Amide, Physical Peptizer, Homogenizer, Vulcanization activators, Multifunction additives, Antitack Coatings & Tyre Release agents for Rubber and Plastic industries. Pukhraj Additives LLP sustained efforts towards excellence and innovation has made it a prominent name in the industrial arena.
Pukhraj Additives LLP is India's largest producer of processing aid offering innovative products in the field of Specialty chemicals and additives. Based on a profound understanding of diverse industrial requirements, the company has empowered its clients with customized products based on their specific requirements. Our exceptional product quality is equally matched with our excellence in problem solving capabilities and technical customer service.
Today, Pukhraj Additives LLP is reaching to the lives of millions, everyday. We are a multi-product company catering to a cross section of industry across the globe. With the best manufacturing practices and state-of-the-art R&D center, the Tyre industries business forms 30% of the Pukhraj Additives LLP business with a strong presence in India as well as Oversees Market.