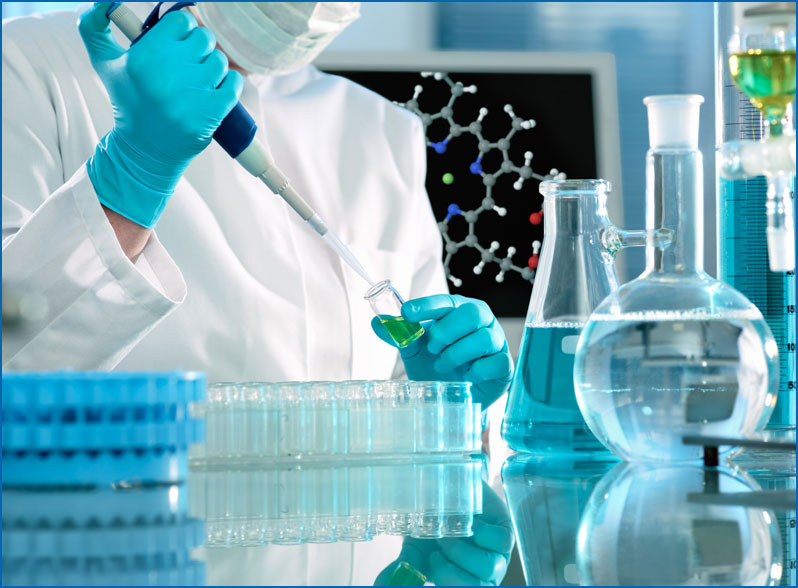 Pukhraj Additives LLP committed to maintain our brand equity in Processing Aid and Specialty Chemicals for the various Industry and ensuring customer satisfaction with materials of consistent quality, competitive price, excellent supply logistics and efficient customer service by reviewing the suitability of QMS established for continual improvement involving all employees.
The Quality System conforms to ISO: 9001-2008 up to the Product Delivery stage.
The Quality Control Laboratory operates round the clock and is equipped with the latest Analytical Instruments & Equipments and the QC team is manned by Qualified, well experienced & trained staff handling the responsibility of achieving Continuous Quality Improvement Goals.