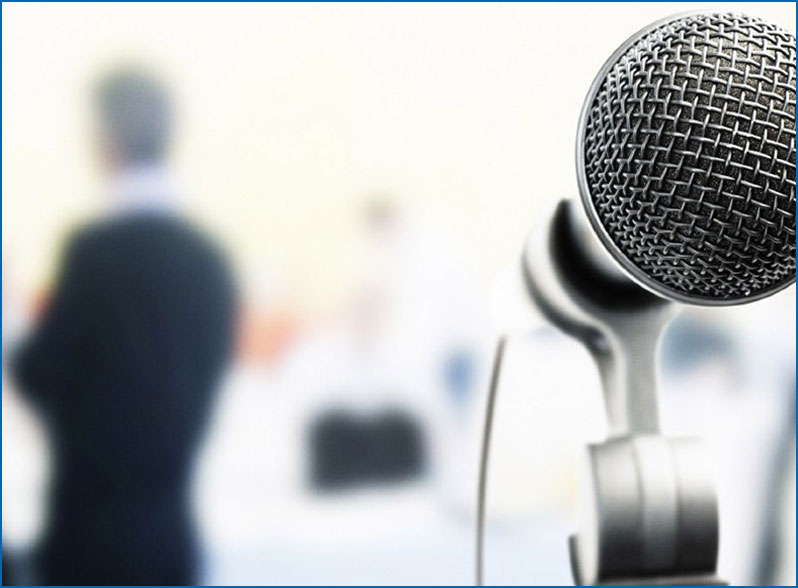 Company Name and Management change!
Mr Narayan Masand of Pukhraj Group has parted ways with the S.R.I GROUP of companies (Surendra Elastomer Pvt. Ltd) and hence S.R.I. PUKHRAJ ADDITIVES LLP will now be called as PUKHRAJ ADDITIVES LLP.
PUKHRAJ ADDITIVES LLP/The Pukhraj Group are the sole owners of the Zincolet, Zincoplast, Pentotard, Pentonox, Pentoflex, Pentocure, Pukhocure and Struck brands and the company will continue to operate with same Team/Technology/ brands which are being EXCLUSIVELY Manufactured and Marketed by The Pukhraj Group earlier from Vasai Plants (Mahahrashta). We will be providing the same products on which we have built our strong brand and reputation in the industry.
The Management of the PUKHRAJ ADDITIVES LLP is headed by Mr Narayan Masand (Founder and Chairman), Mr Bharat Masand and Mr Shyam Masand. The company is being lead by the next generation members of Pukhraj Family i.e. Mrs. Karina Nagpal and Mr. Anand Masand.
The company will continue to operate in its current structure and you can contact M/s PUKHRAJ ADDITIVES LLP on narayanmasand@pukhrajzincolet.com or info@pukhrajzincolet.com.